Gigaro is a preserved place near from Saint-Tropez. Int he shadows of the centenary parasol pine trees and overlokking the sea, Le refuge restaurant has been founded in 1964.
In 2019, after a long period of transformation, Le Refuge reopens with a large terrace for the good of lovers of Gigaro and hedonism.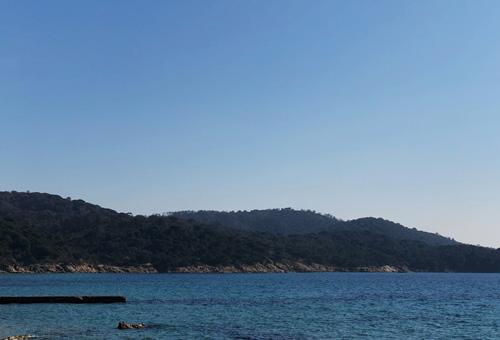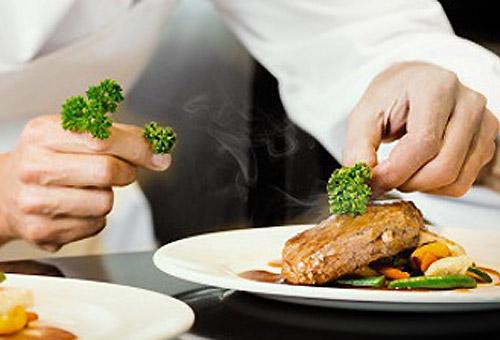 Chef Laurent Latreille is passionnate about excellence of produce and the power of seasonality.
He selectionned for you passionate farmers and traditional fishers. In the kitchen of Le Refuge restaurant, working with fresh produce is a religion !